Find your perfect tea blend
Earl Grey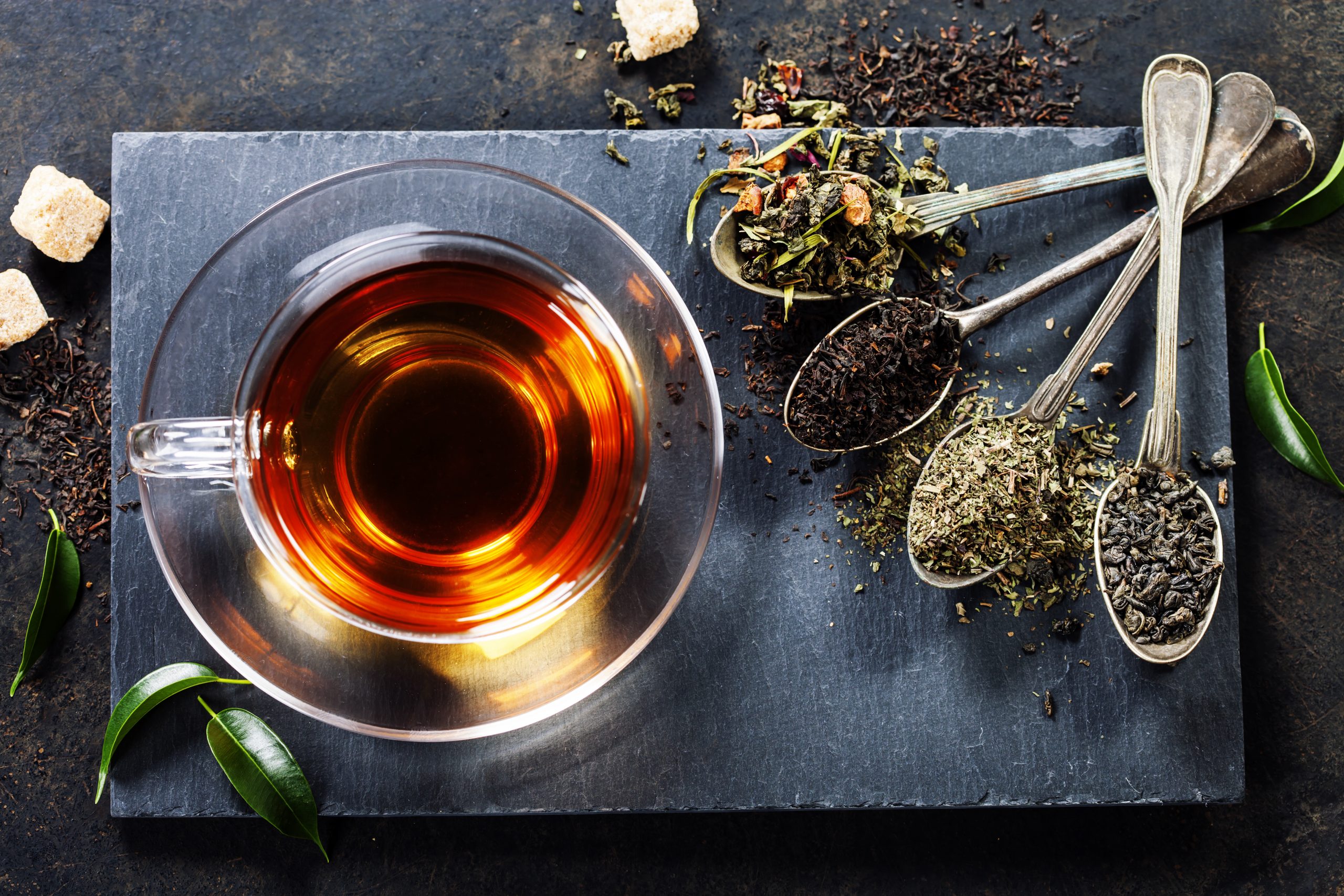 At the Gibraltar Tea Company, we use only the finest single estate harvest, loose leaf teas in our blends, with whole ingredients and entirely plant based. Bespoke blends because everyone and every day is different…
From our classic, celebratory Gibraltar Breakfast blend which includes real Chinese Yunnan black tea, to our exclusive Moroccan mint green tea, there is something for every moment.
A new taste each month- the taste of Gibraltar.
About this Tea
This bestselling tea, infused with the subtle citrus-orange flavour of bergamot, has an aristocratic heritage. Named after the late British prime minister from the 1830's, legend dictates that Earl Grey saved the life of a Chinese official's son. The Earl was presented with the tea as a gift of gratitude.
The Gibraltar Tea Company uses Chinese black tea leaves and natural bergamot oil pressed from real bergamot citrus fruits, in celebration of this great British hero.
Tea Variety
Chinese black tea, natural bergamot flavours pressed from real bergamot citrus fruit.
Tea Preparation
95° C, 2.5 g tea leaves per cup and infuse for 3-4 mins. Do not steep; remove tea leaves and serve.
"While there is tea, there is hope."
"You can never get a cup of tea large enough or book long enough to suit me."
"There are a few hours in life more agreeable than the hour dedicated to the ceremony known as afternoon tea."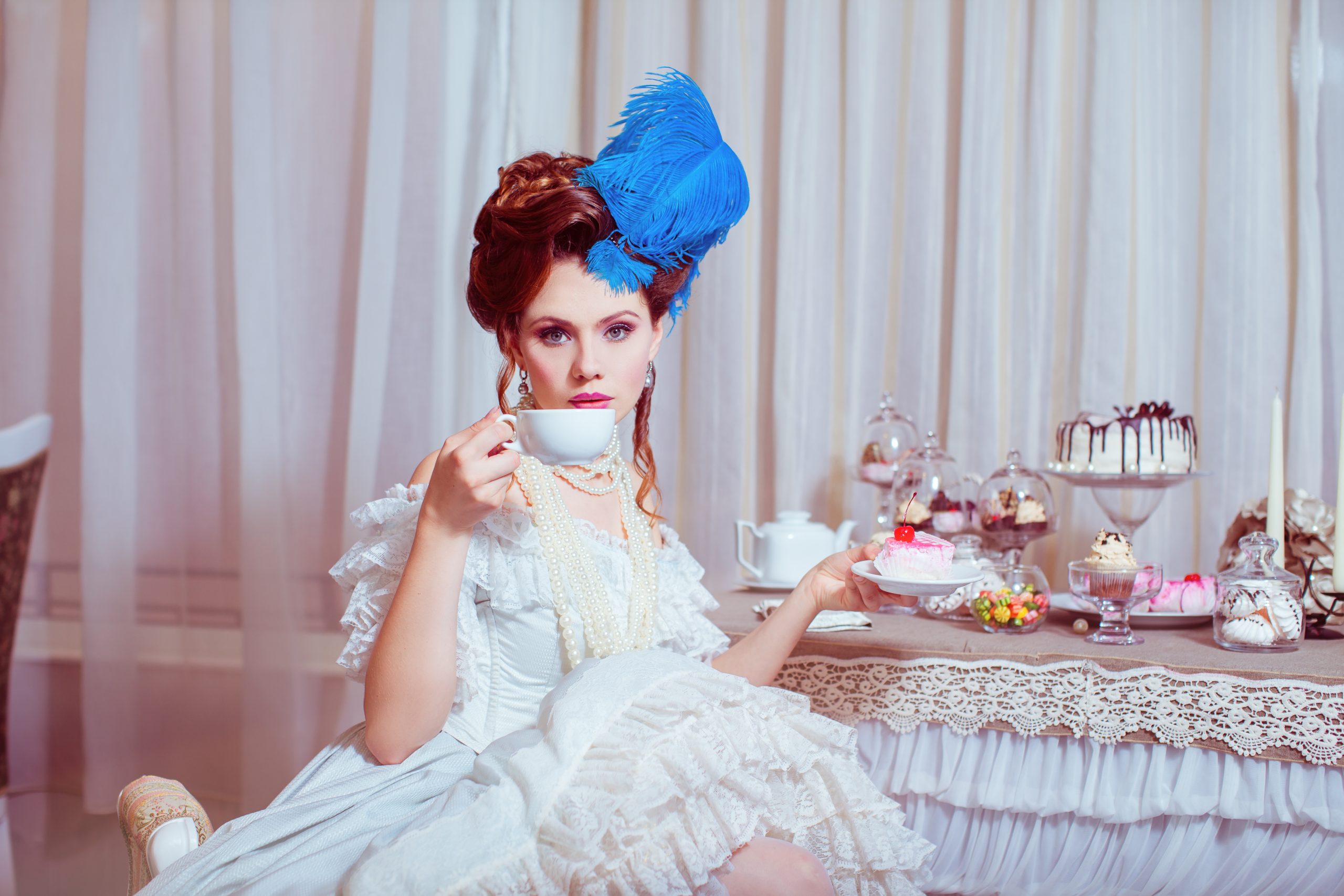 1649
Gibraltar was recognised by Oliver Cromwell as an 'invaluable trading post'.
Gibraltar was the gateway – the golden bridge- connecting the Eastern world where tea grew bountiful, with the West. In 1660, Queen Catherine of Braganza introduced the Eastern exotic drink tea, to the British gentry, royalty and American socialites. It was a great luxury and the 'taking of Afternoon Tea' became a daily ritual for the upper classes.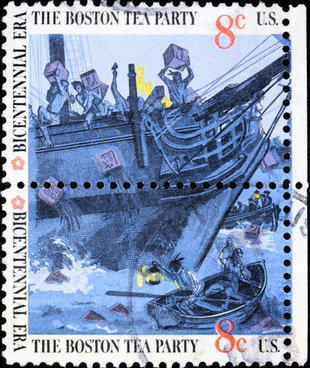 1706
Gibraltar was declared a free port.
In 1773, after the Boston Tea Party, the American War of Independence took hold and trading routes were in demand. British companies set up merchants in Gibraltar, thus becoming a hub of trade for many items, importantly tea. A decisive victory was achieved in the Great Siege of Gibraltar, which ended in 1783.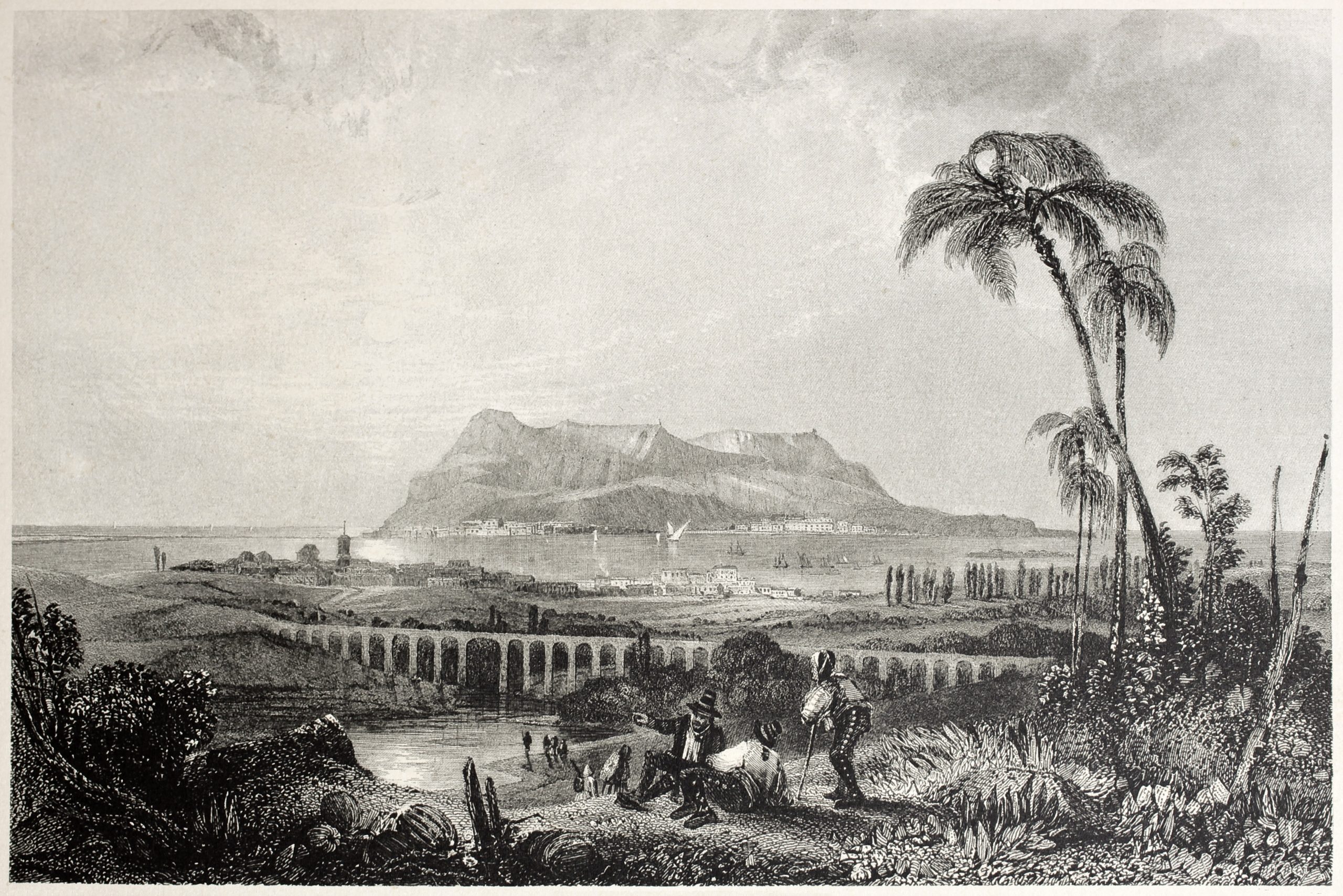 1801
The Gibraltar Chronicle recorded the current tea price at 52p a pound
with the first US clipper 'The Phoenix', whilst trading tea in Gibraltar's port. Merchant John Ross, recorded the commercial advantages and prosperity of Gibraltar in 1804, 'trading tea of all kinds'. The Suez Canal opened in 1869, and Coaling Island in Gibraltar became a key refuelling centre for worldwide shipping, increasing trade ten-fold.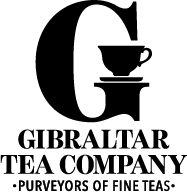 2020
The Gibraltar Tea Company was founded, in celebration
of Gibraltar's pivotal role in the tea trade, and our commercial prosperity through logistical advantage and entrepreneurship. And, of course, for our quintessential love of all things tea and cake!
There's always time for tea…make memories that matter



espresso, milk, ice cream

Baileys irish cream, espresso, milk, cream



espresso, milk, ice cream

Baileys irish cream, espresso, milk, cream
Latest Posts
Follow us for all things tea.