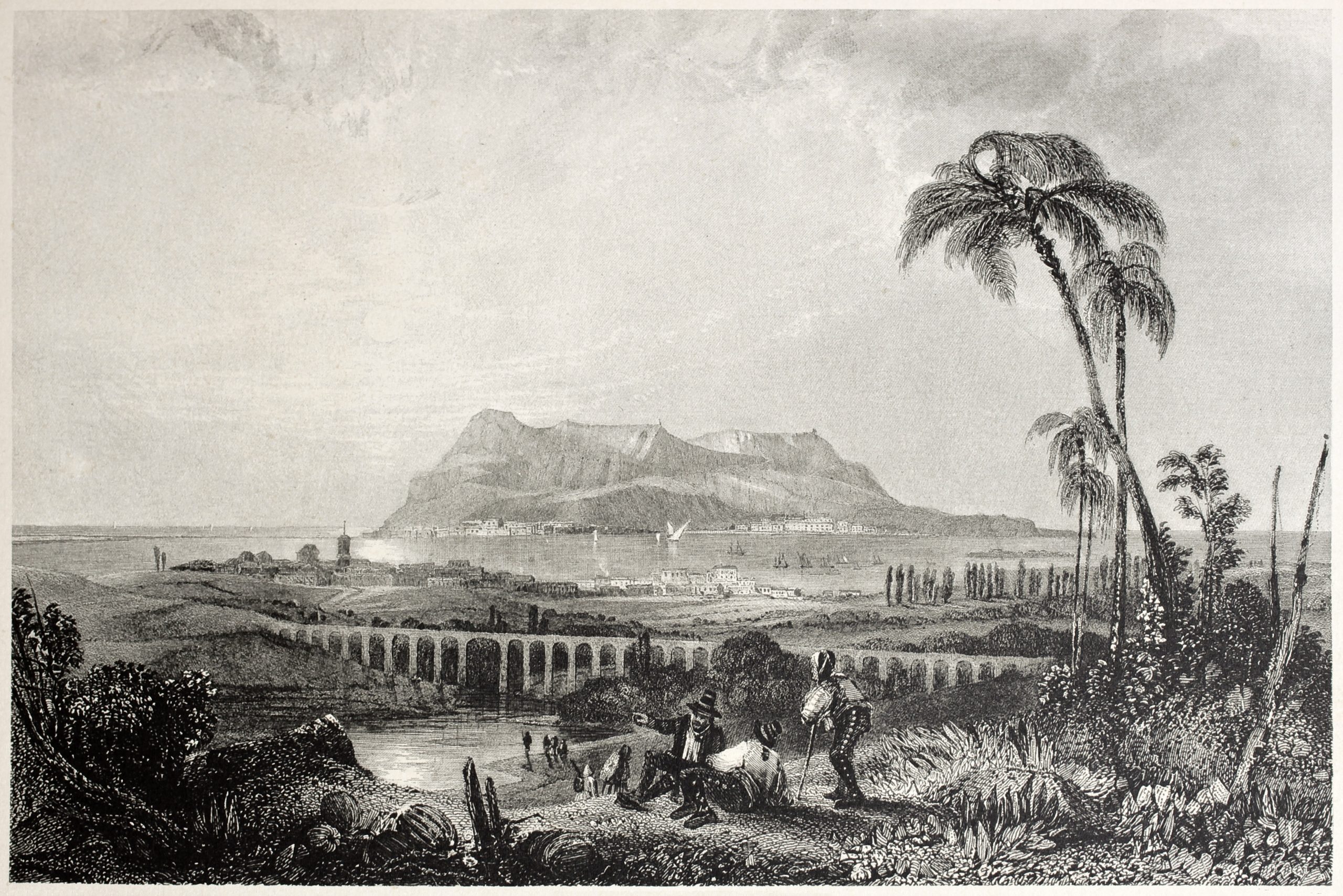 Gibraltar and Tea
Welcome to you all and thank you for visiting the Gibraltar Tea Company.
You may be wondering why tea and Gibraltar?
Tea merchants as far back as 1804, knew the jewel of Gibraltar's logistical position at the gateway to the Mediterranean. Gibraltar was the golden bridge between China and Great Britain, with teas trading in and out of our port for centuries direct to Great Britain, to the USA and with our European neighbours. Inspired by this rich trading history of the Rock of Gibraltar, the Gibraltar Tea Company was founded.
The Gibraltar Tea Company celebrates our history, but also our love for all thing's tea and cakes! Purveyors of fine teas, epicurean delights, patisserie, and traditional cakes from our bakery.
Step back in time in our tea rooms, and enjoy a warm Gibraltar welcome with a smile.
Indulge in our quintessential British Afternoon tea, (which is served all day) complete with Gibraltar Tea Company blended loose leaf teas, freshly prepared sandwiches, exquisite pastries and macaroons. Or try the famous Gibraltar Rock cake and other traditional favourites. A place to relax, and let time stand still.
Our tea rooms also house a collection of bespoke teas, gifts and divine delights to take home to your families and friends.
Whether you're celebrating a special occasion, a visit to Gibraltar or just enjoying a last minute afternoon out; our mission is to create an experience you'll remember for years to come.
So please be our guest, for the ultimate Gibraltar Tea Experience- the taste of Gibraltar.
We look forward to seeing you soon!
Tracy Lee, Founder and CEO