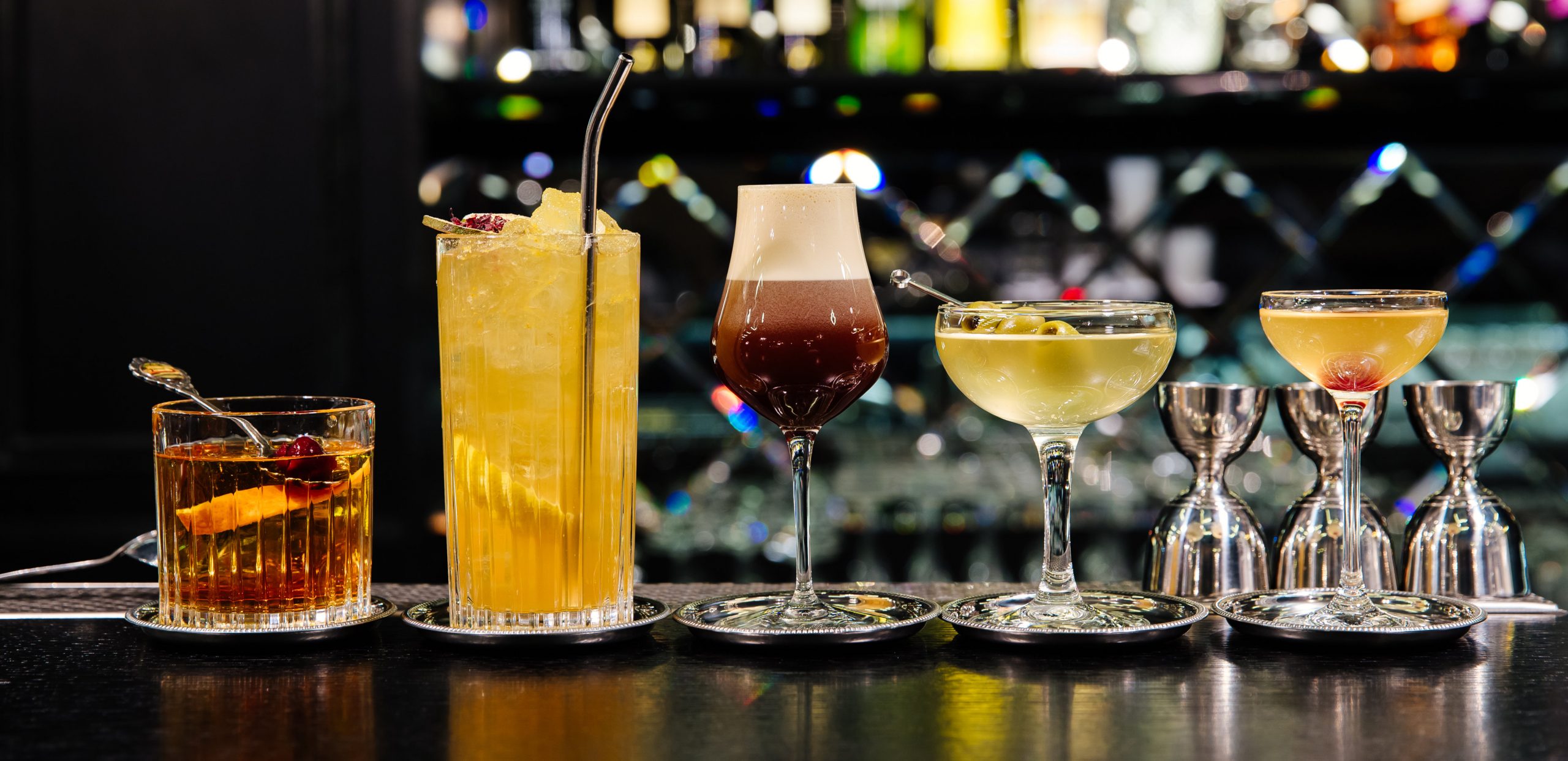 The 'Cocktail Hour' is back!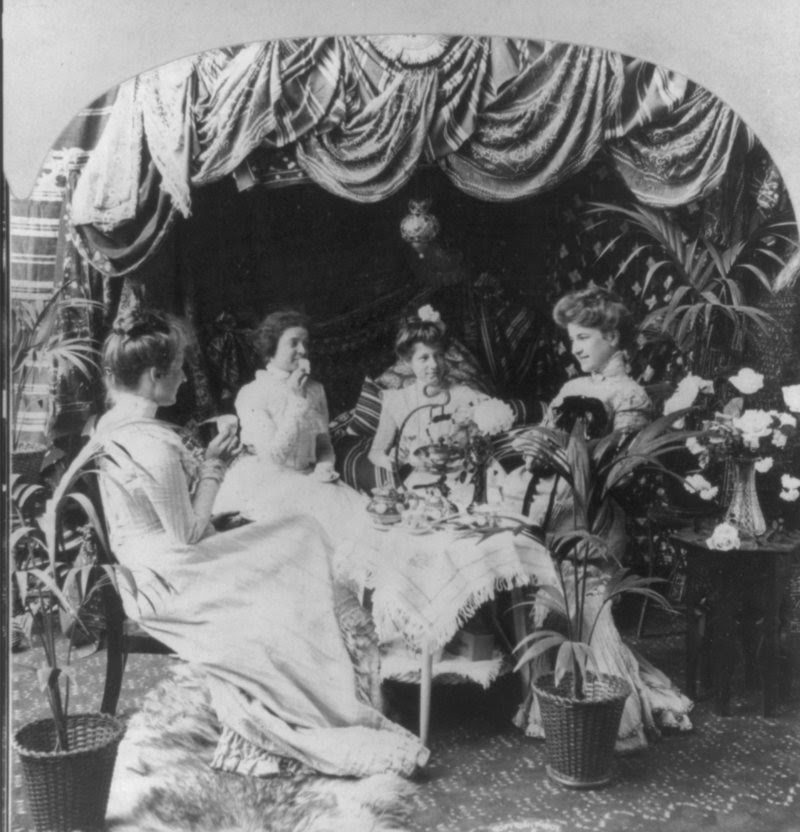 First recorded a century past in 1917 by Clara Bell Walsh, she wished to spice up the formality of afternoon teas in St. Louis, USA. It continued for decades and formed part of sophisticated society norm in the US and the UK, in fact in many parts of the world.
The Gibraltar Tea Company pays homage to the Cocktail hour and Gibraltar's rich history with our tea inspired cocktails. Try our Long Island Iced Tea, The Braganza or our Spiced Chai Dark and Stormy. Alternatively, indulge in our fine wine list prepared by our resident wine expert, accompanied by our snack menu.
Relax, and enjoy a drink in refined surroundings.
WHAT IS THE 'COCKTAIL HOUR'?
The Cocktail Hour is a refined pleasure, with an institutional heritage spanning over 100 years. It is the breather after working hours but before dinner, to relax and to whet one's appetite for the meal to come. It can be meeting for drinks before dining out or a date night or the gathering time before a dinner party.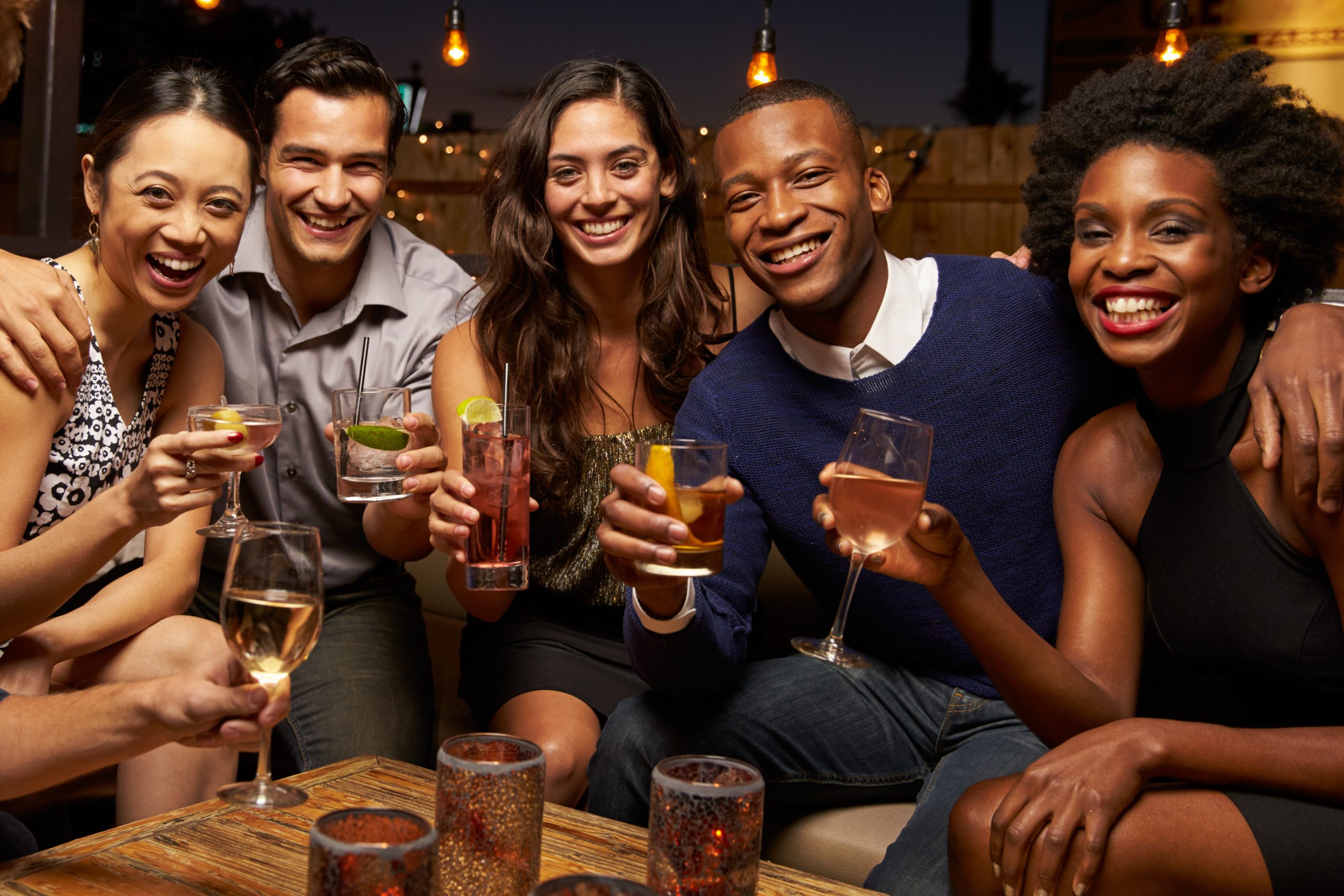 In order to comply with Government regulations, your full contact details will be kept for a minimum of 10 days, compliant with the Data Protection Act. These will not be shared other than for the purposes associated with CoVID-19.