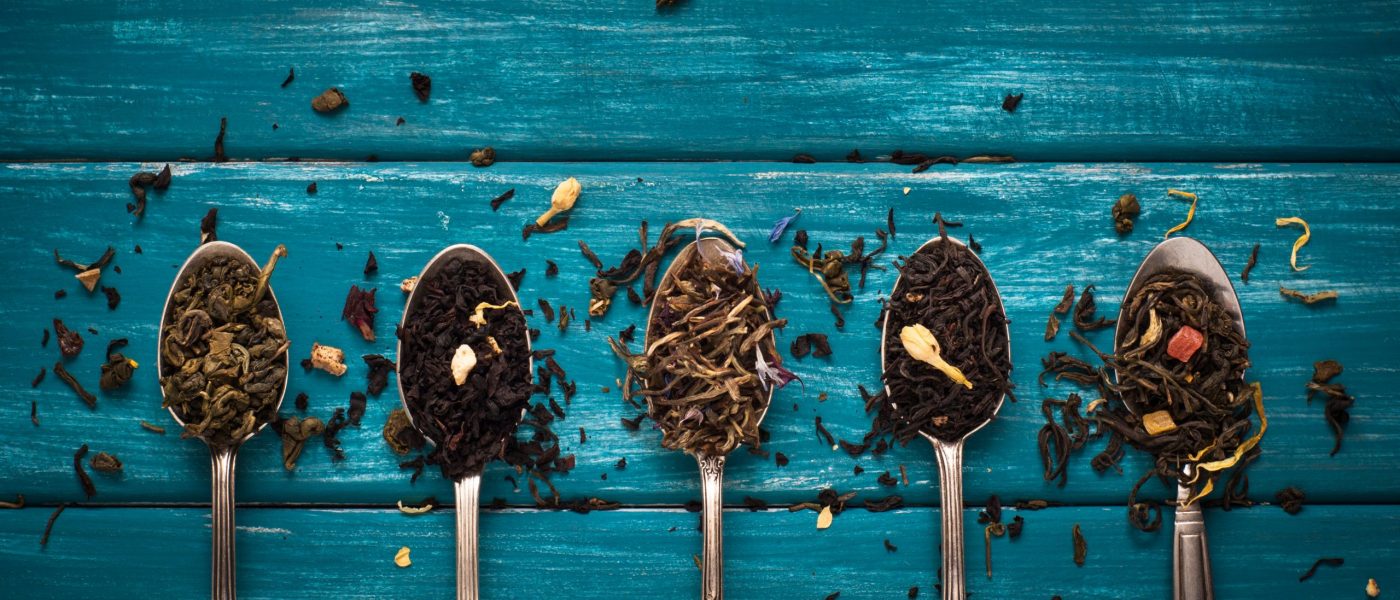 Choose from our selection of bespoke loose leaf tea blends, made with natural ingredients, especially for the Gibraltar Tea Company. Available packaged, or from our refill dispensers located in store.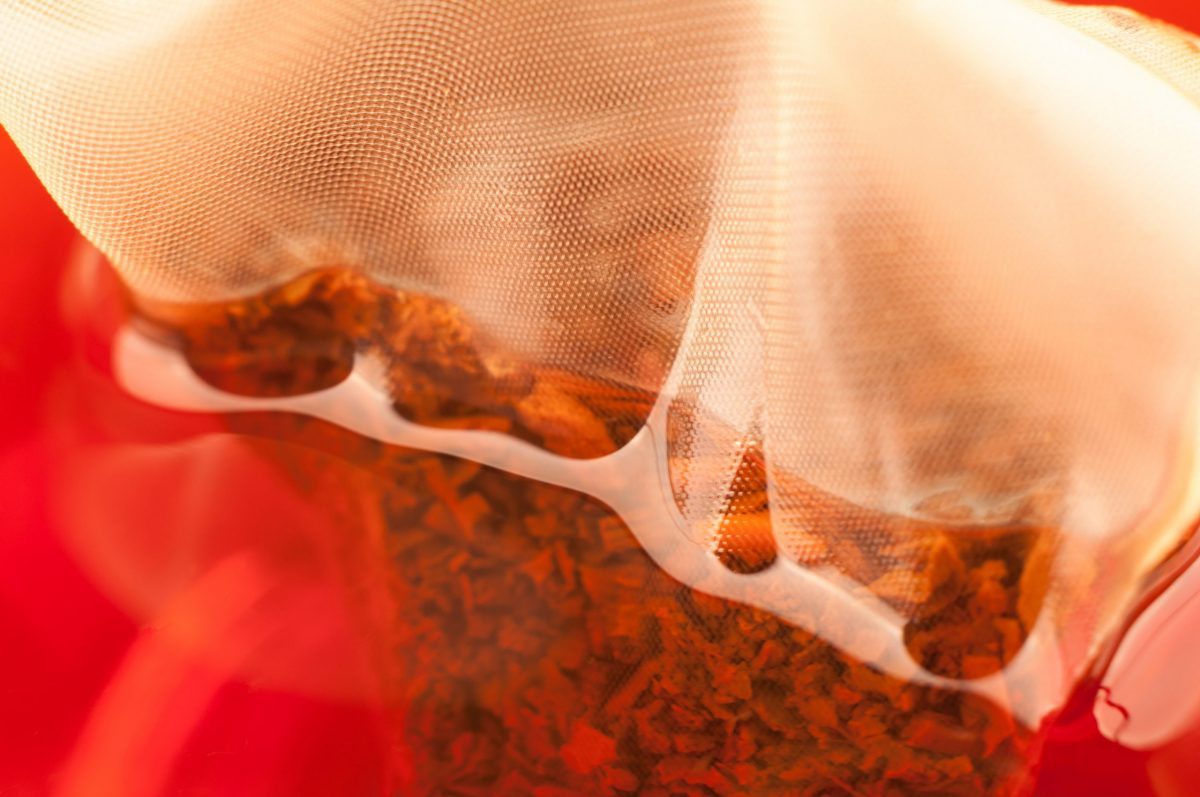 Busy schedule? Our exclusive blends are also available in tea bags. We take the environment very seriously, and have chosen plastic free pyramid silk tea bags for our 'on the go' teas. These are 100% biodegradable, and environmentally friendly.
Other known as 'Cold Brew' tea. Serve our blends in our iced tea jug and share memories with friends, or pop in your water bottle on the go! Detoxifying, hydrating and very cool!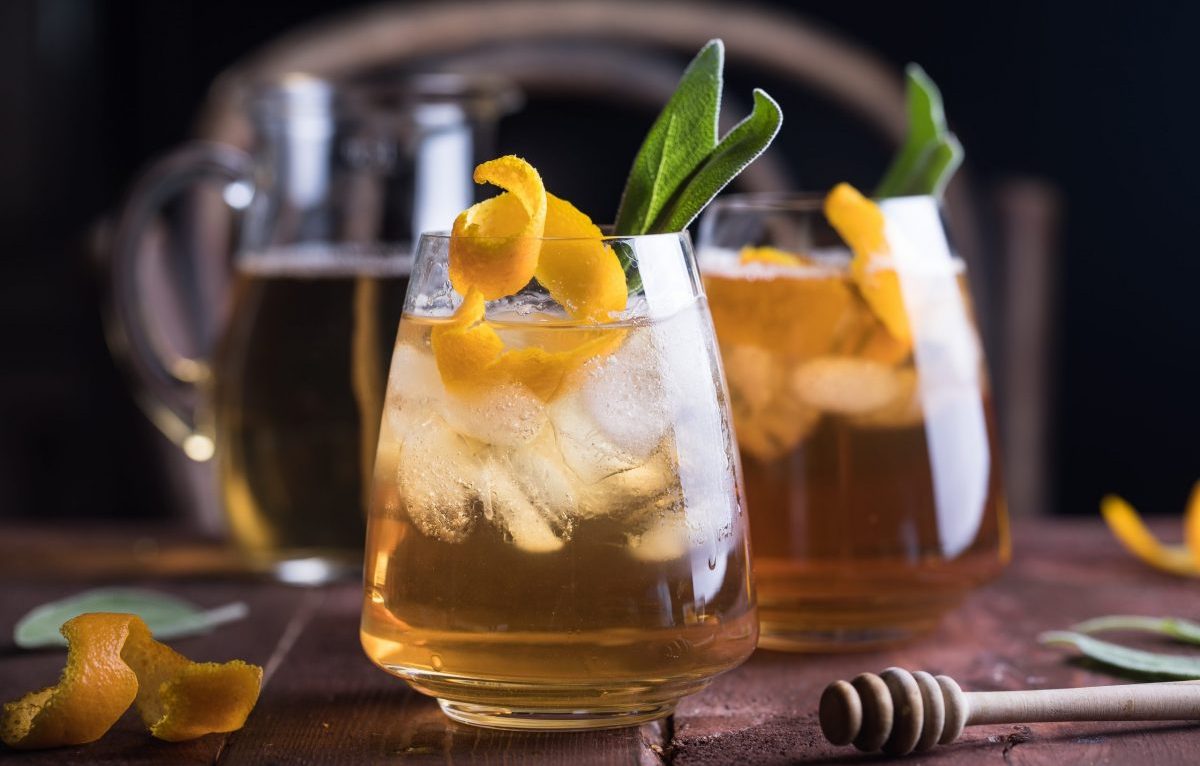 Tea Gifts and Accessories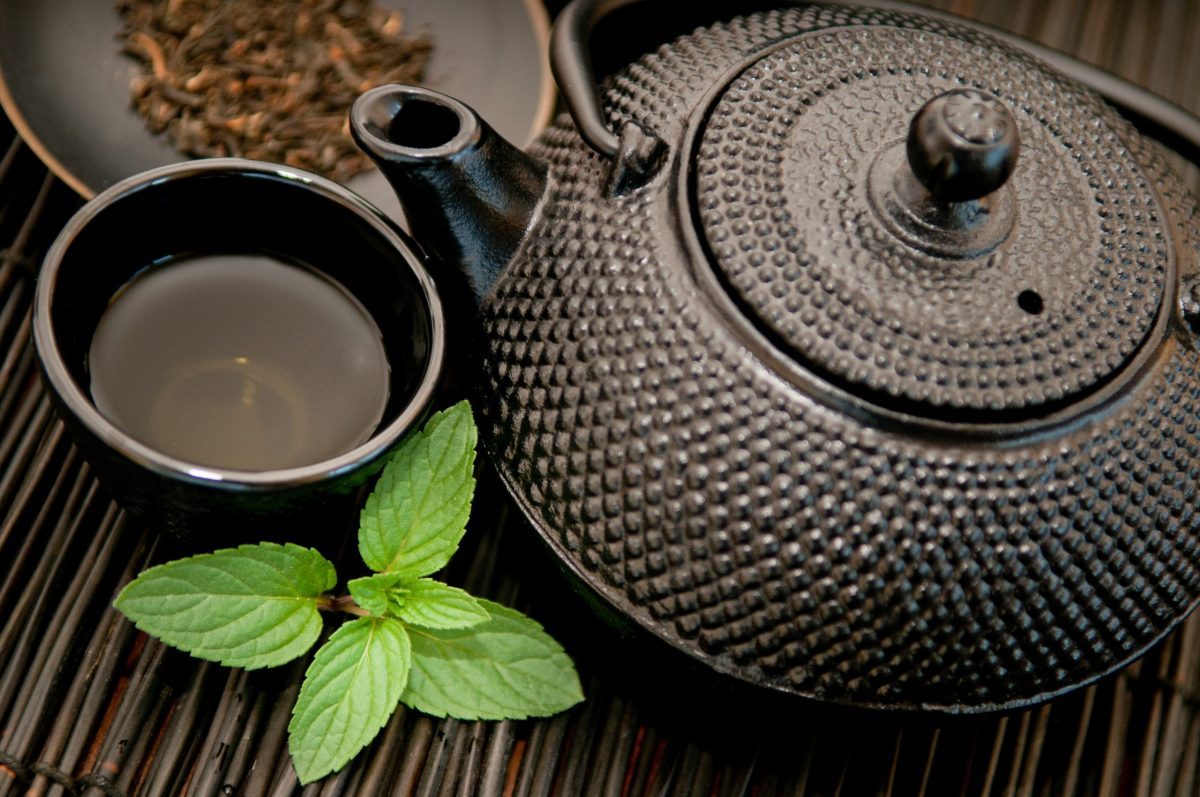 Tea lovers will be delighted to receive a gift from our range of tins, gift boxes and teaware.
Perfect for souvenirs, birthdays, Christmas, special occasions or just to treat yourself.