Find your perfect tea blend
Earl Grey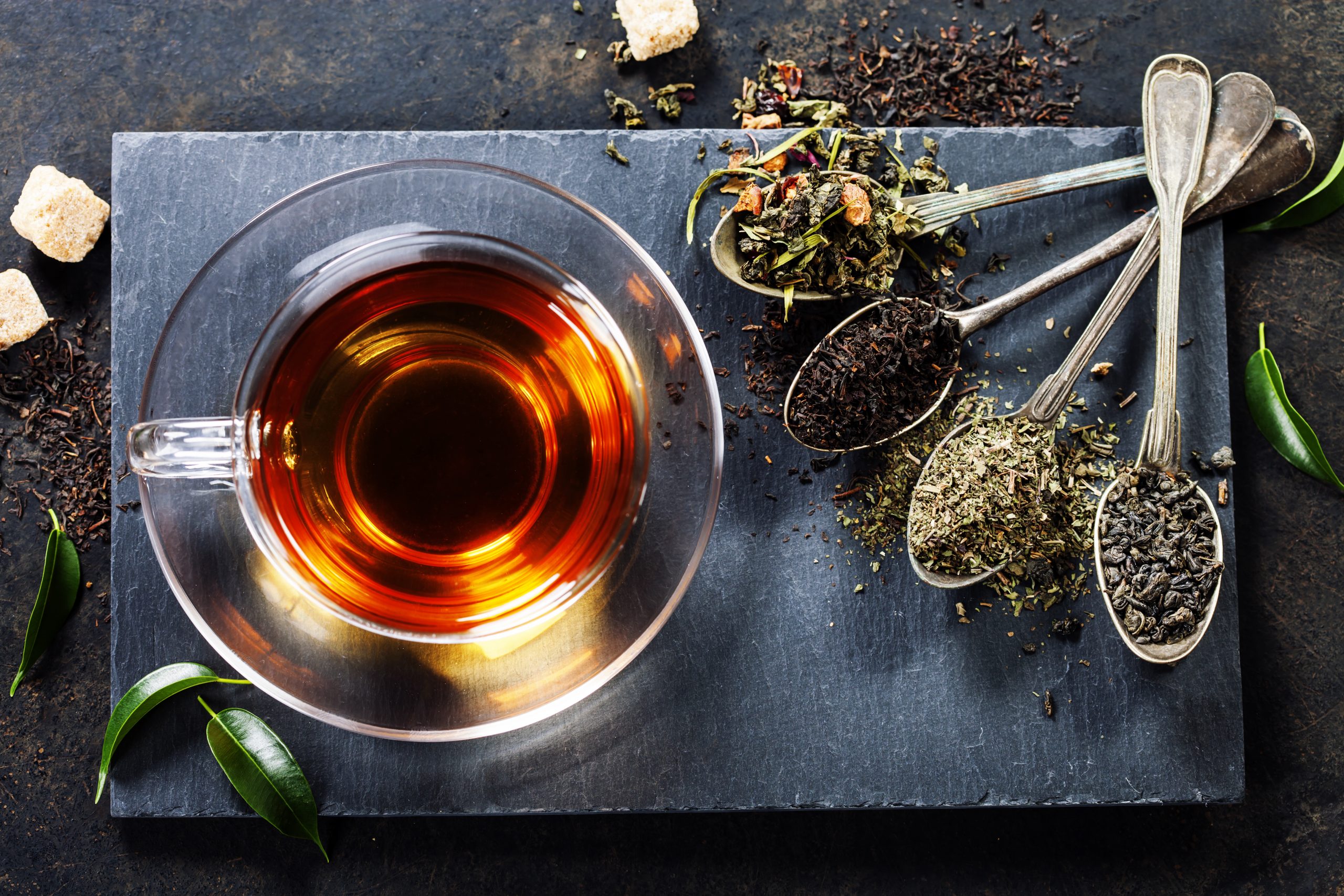 At the Gibraltar Tea Company, we use only the finest single estate harvest, loose leaf teas in our blends, with whole ingredients and entirely plant based. Bespoke blends because everyone and every day is different…
From our classic, celebratory Gibraltar Breakfast blend which includes real Chinese Yunnan black tea, to our exclusive Moroccan mint green tea, there is something for every moment.
A new taste each month- the taste of Gibraltar.
About this Tea
This bestselling tea, infused with the subtle citrus-orange flavour of bergamot, has an aristocratic heritage. Named after the late British prime minister from the 1830's, legend dictates that Earl Grey saved the life of a Chinese official's son. The Earl was presented with the tea as a gift of gratitude.
The Gibraltar Tea Company has used Chinese tea and real bergamot oil from pressed bergamot citrus fruits, in celebration of this great British hero.
Tea Variety
Chinese black tea, natural bergamot flavours from pressed bergamot citrus fruits.
Tea Preparation
95° C, 2.5 g tea leaves per cup and infuse for 3-4 mins. Do not steep; remove tea leaves and serve.