Find your perfect tea blend
Gibraltar Breakfast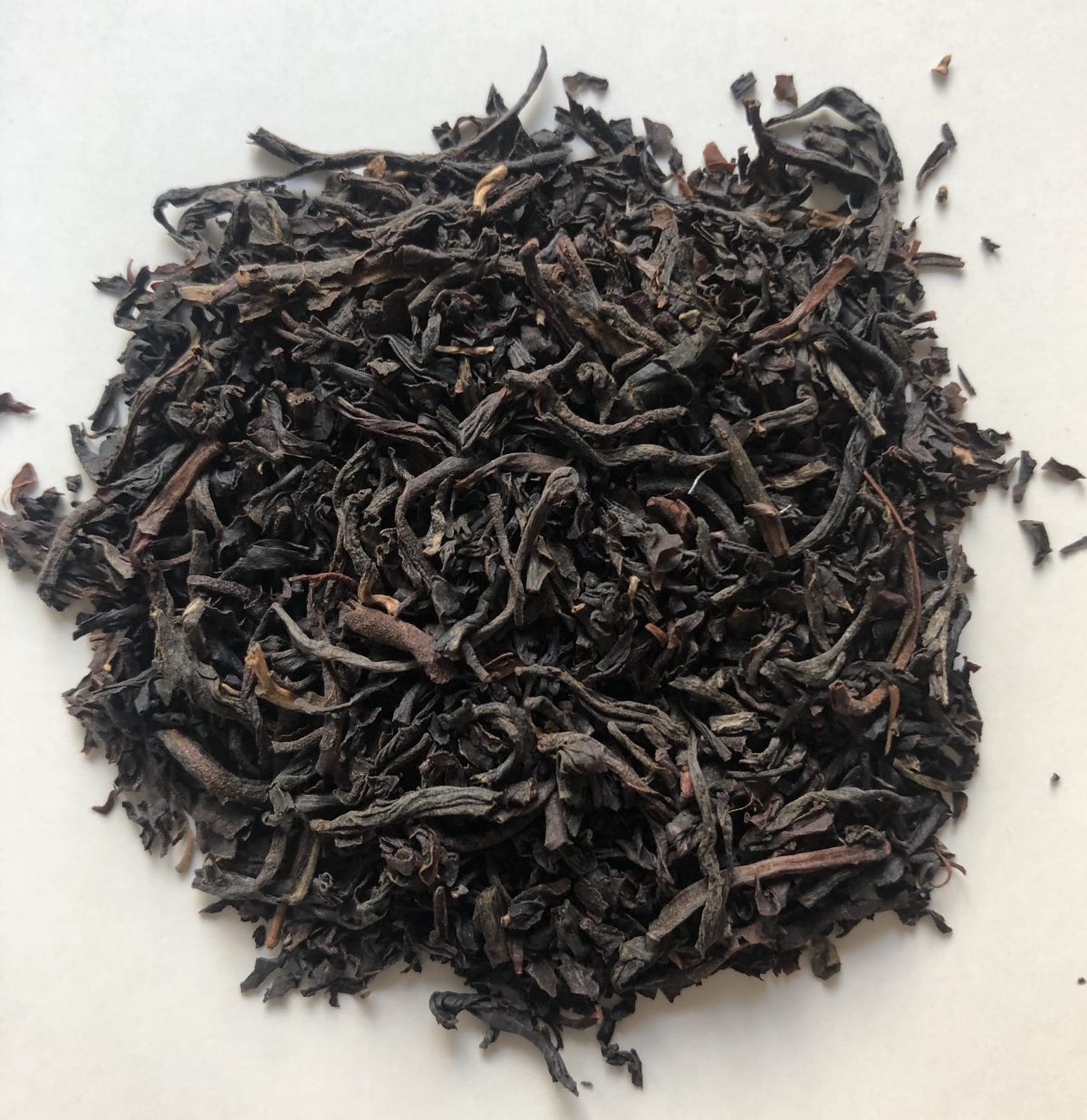 At the Gibraltar Tea Company, we use only the finest single estate harvest, loose leaf teas in our blends, with whole ingredients and entirely plant based. Bespoke blends because everyone and every day is different…
About this Tea
A whole leaf, classic blend of black tea. Refreshing and balanced and a perfect way to start the day.
Tea Variety
Indian Assam Black Tea, Kenyan Black Tea, Sri Lankan Black Tea
Tea Preparation
95° C, 3.0 g tea leaves per cup and infuse for 3-4 mins. Do not steep; remove tea leaves and serve.