Find your perfect tea blend
Rooibos Chai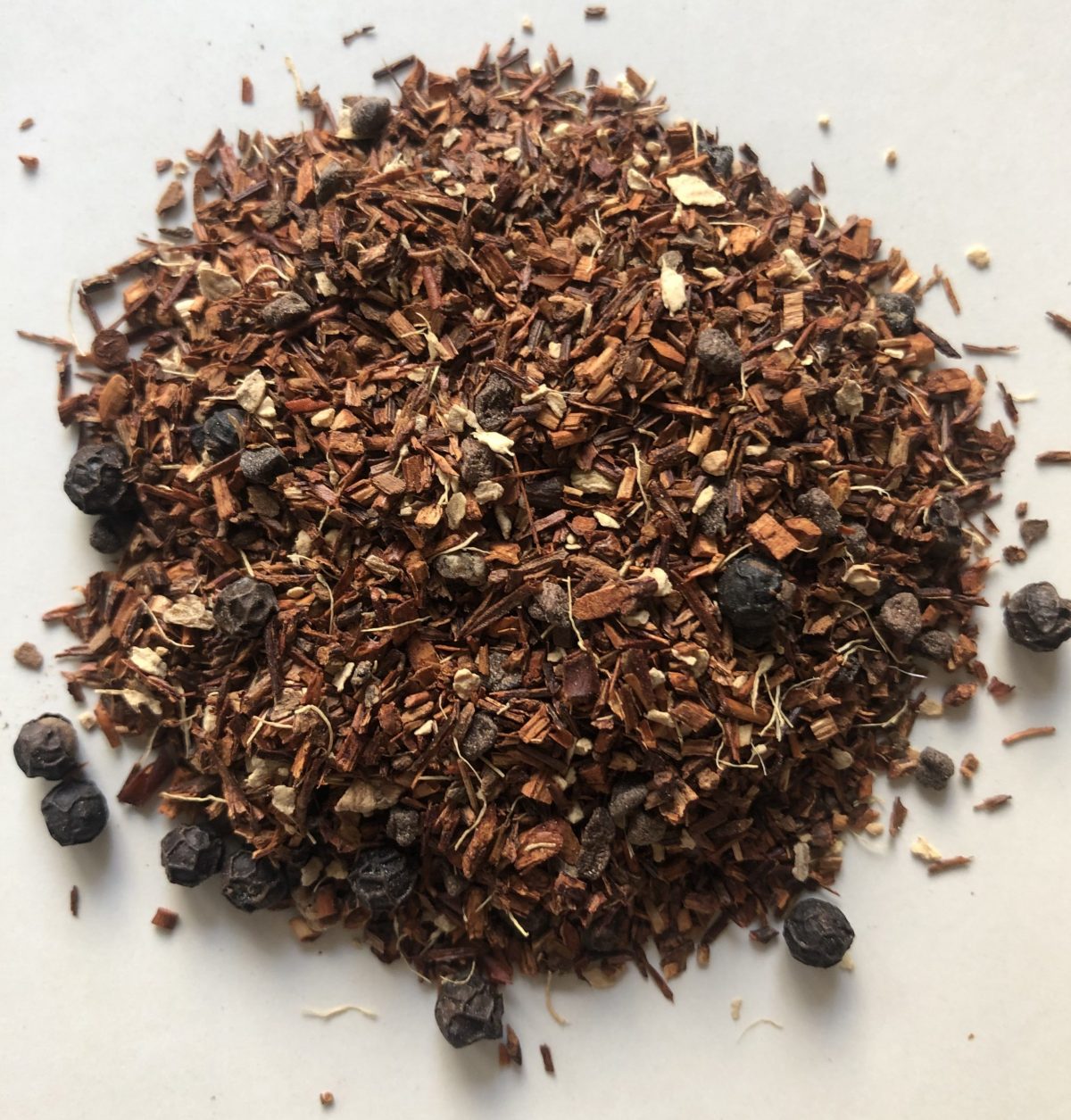 At the Gibraltar Tea Company, we use only the finest single estate harvest, loose leaf teas in our blends, with whole ingredients and entirely plant based. Bespoke blends because everyone and every day is different…
About this Tea
Native to South Africa, Rooibos contains, no caffeine. Its infusion gives a very pleasant drinking experience; round and slightly sweet. Rooibos has been blended with a bespoke chai recipe, to provide a fragrant, spicy and warming tea.
Tea Variety
South African Rooibos, Cardamon, Cinnamon, Ginger, Black Peppercorns, Nutmeg and vanilla
Tea Preparation
95° C, 2.5 g tea leaves per cup and infuse for 3-4 mins. Do not steep; remove tea leaves and serve.